One of the most successful solo musicians in history is leaving Atlanta, his home base since the early 1990s. As much as we hate to see him go, his art-filled, Architectural Digest-featured penthouse is now on the market for some lucky buyer. For just under $5 million, you could have the coveted views and 13,336 square feet to entertain in style like the "Tiny Dancer" singer.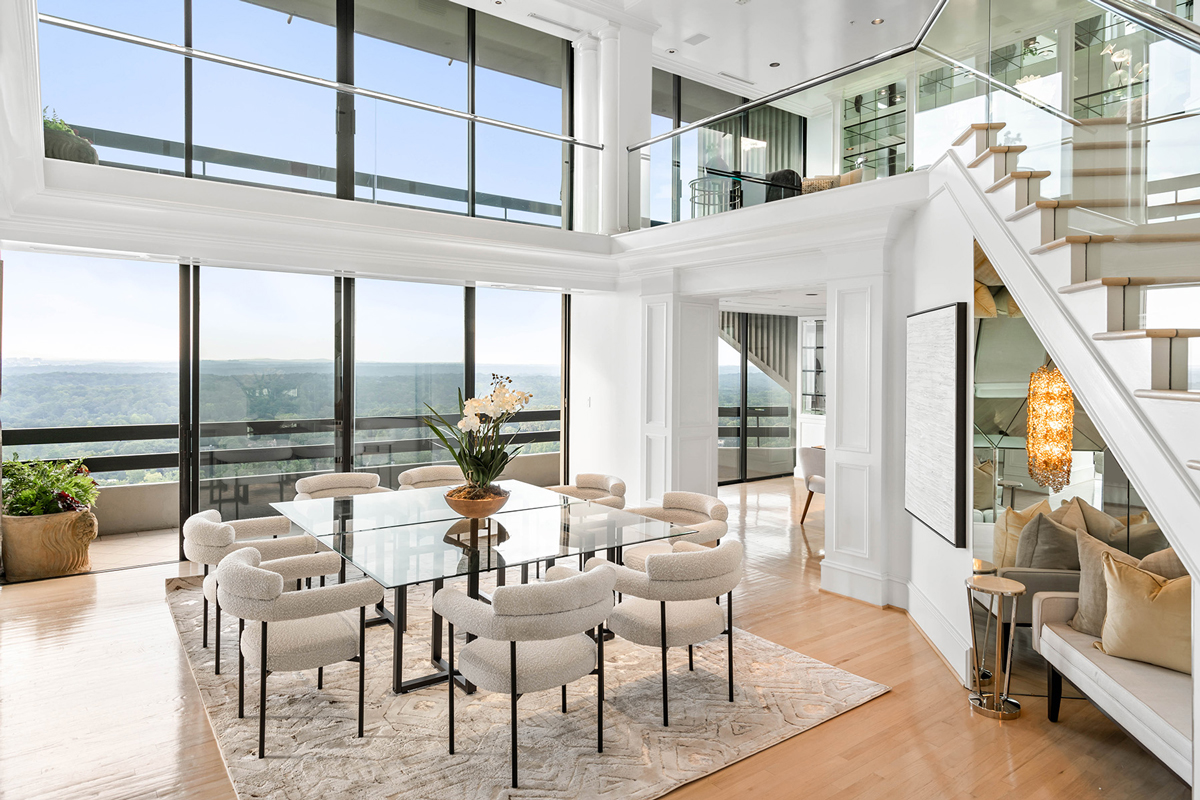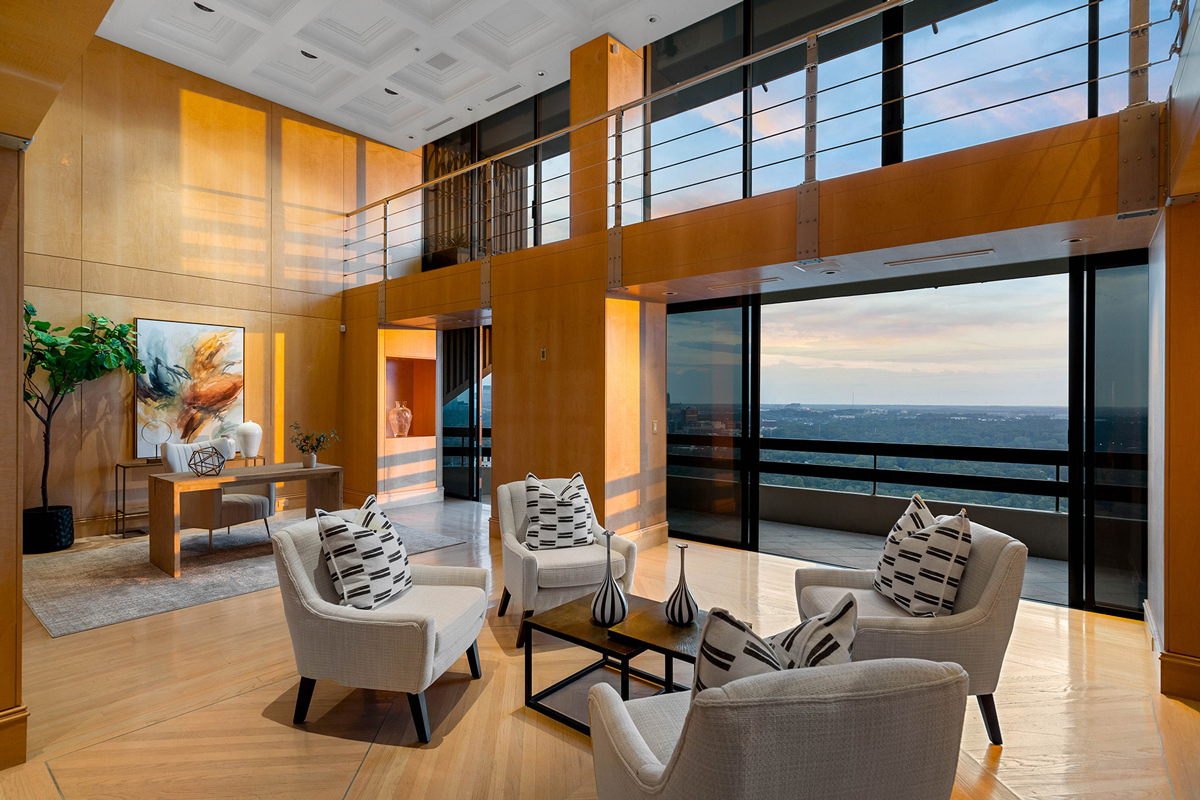 Soon after Elton John first bought a unit in Buckhead's Park Place condo—saying in interviews that Atlanta's southern hospitality won him over to establish a US homebase here—he started acquiring other neighboring condos in the building. Eventually, his four bedroom/seven bath, two-story apartment encompassed six separate units, creating an architectural masterpiece filled with art treasures and custom everything. For the 30-plus years he lived here, Atlantans were excited to spot Elton around town, and the 40-story Park Place condo building was best known as Elton's home.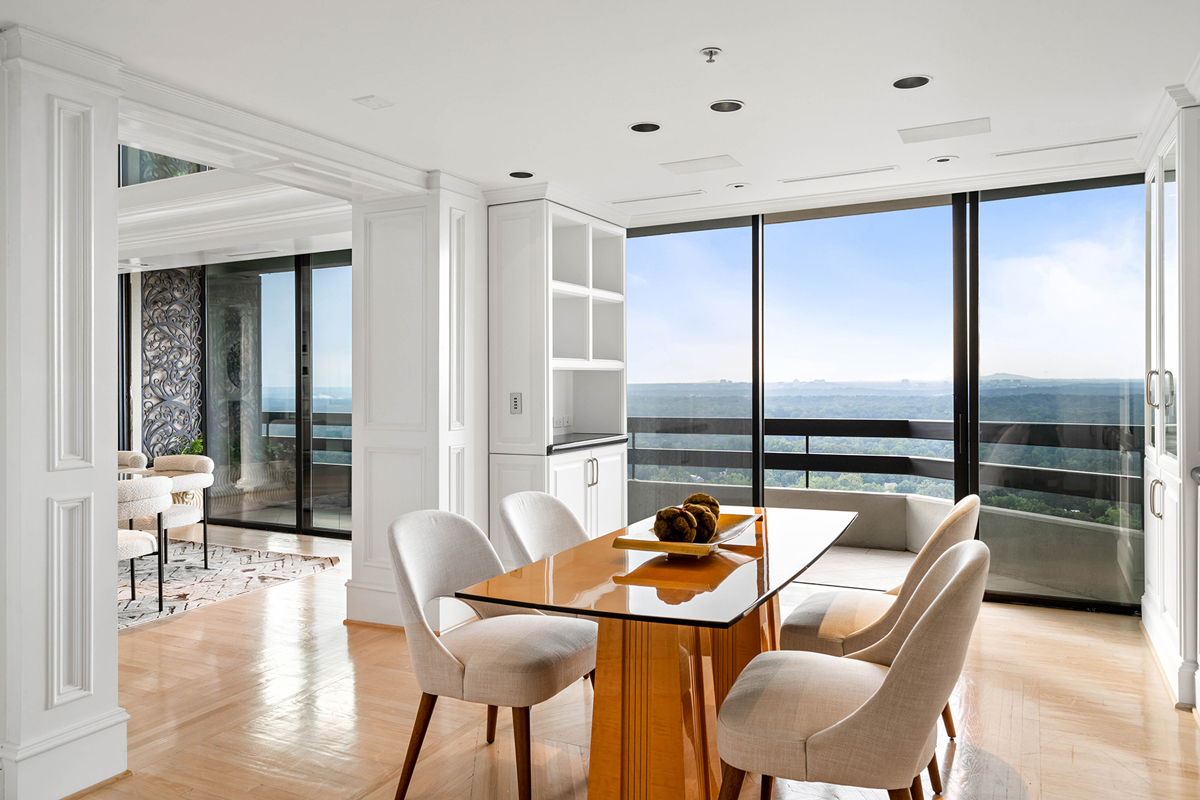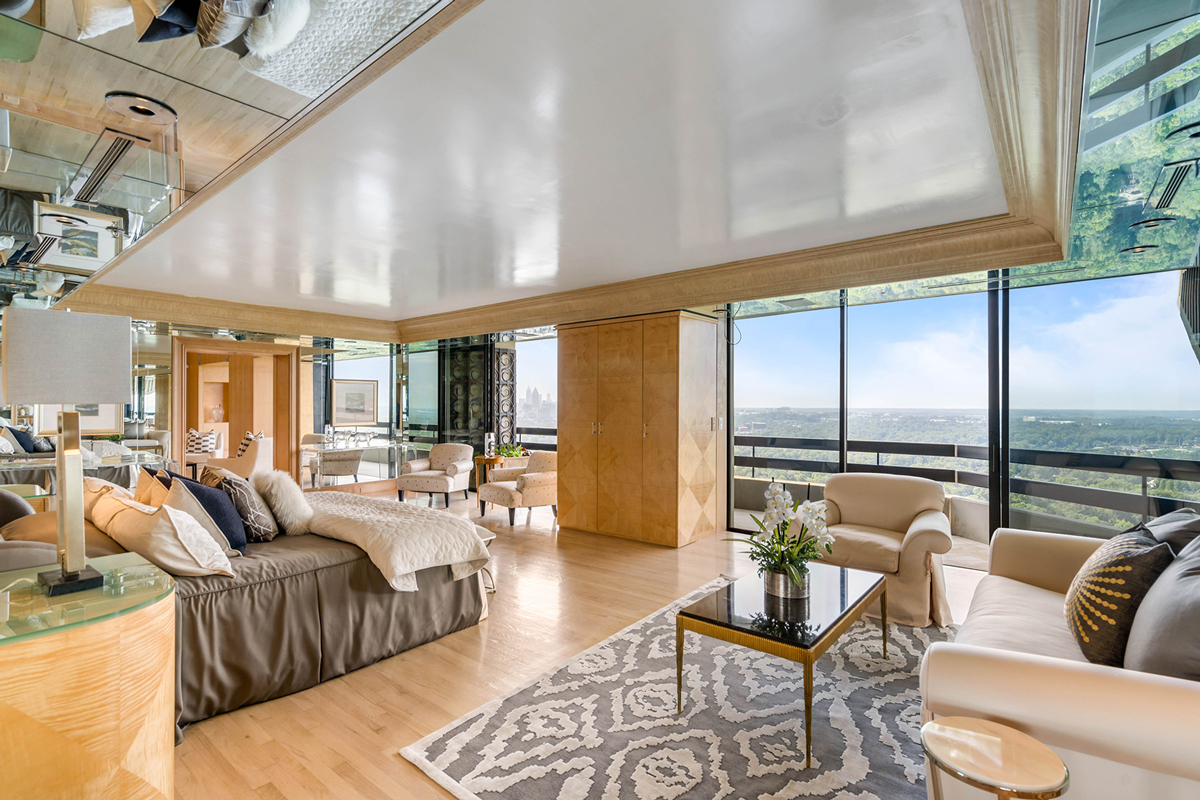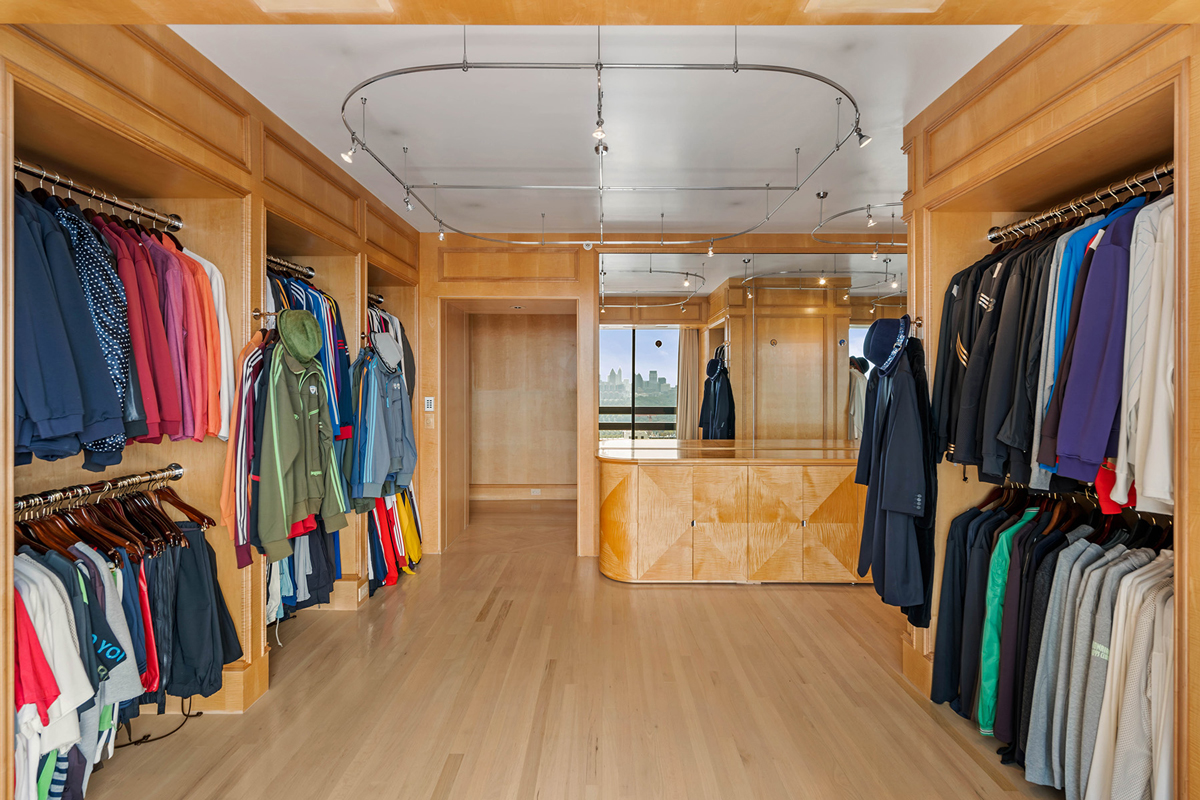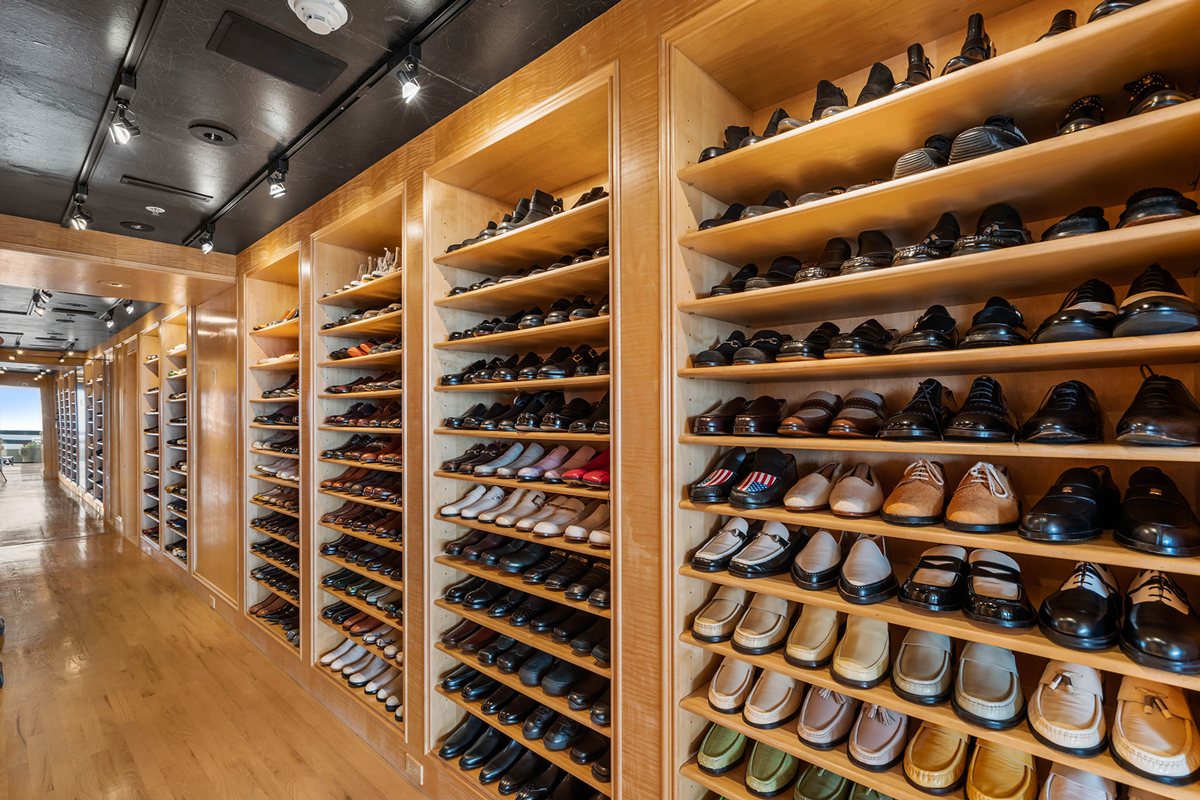 Listing agent Chase Mizell with Atlanta Fine Homes/Sotheby's calls the condo's two-story salon "the piece de resistance," with its floor-to-ceiling windows and magnificent views of the city. Other areas have quite a wow factor as well. As no surprise to any fans of Elton's bold fashion statements, the primary suite closet is enormous and full of custom drawers and storage originally meant to hold sequined eyeglasses, boas, and more. The primary bathroom is spa-worthy and clad in onyx. An in-house massage studio, fitness room, and five dedicated wine storage units are also included. And since the home has always shined as an entertaining space, the condo comes with nine dedicated parking spaces, three spacious guest suites, and balconies galore.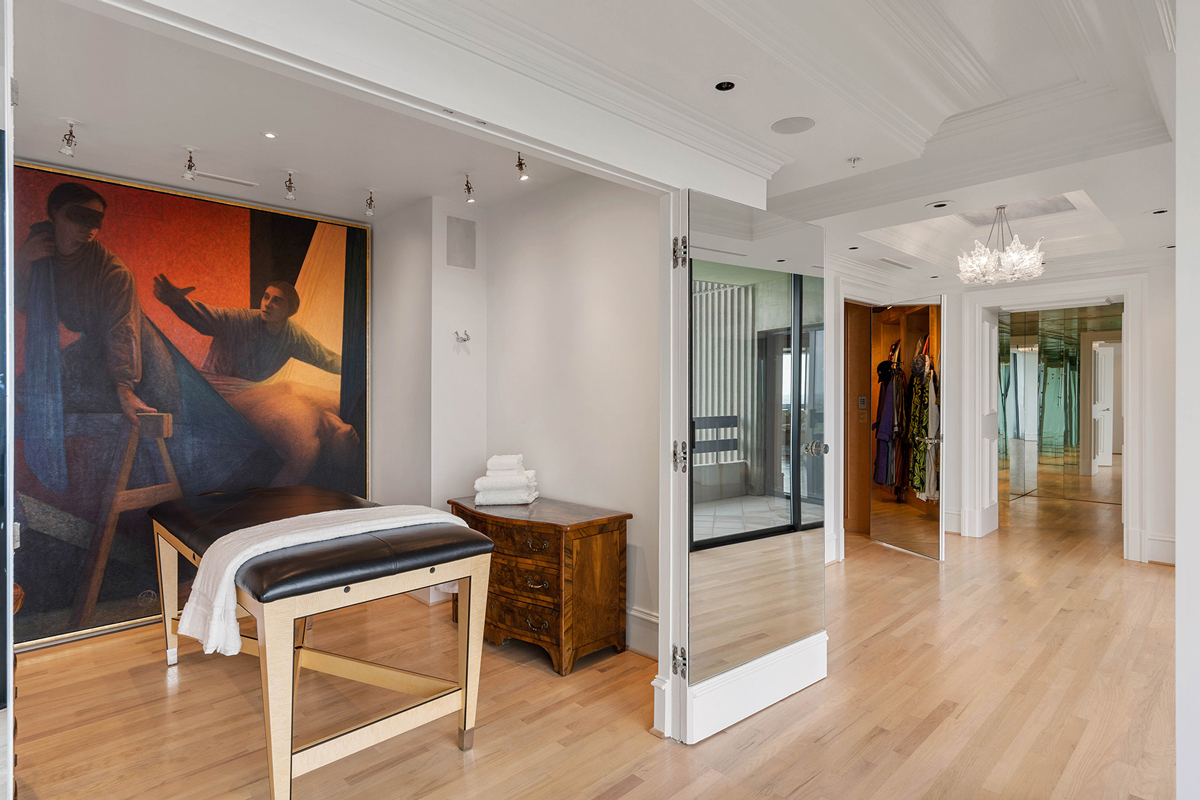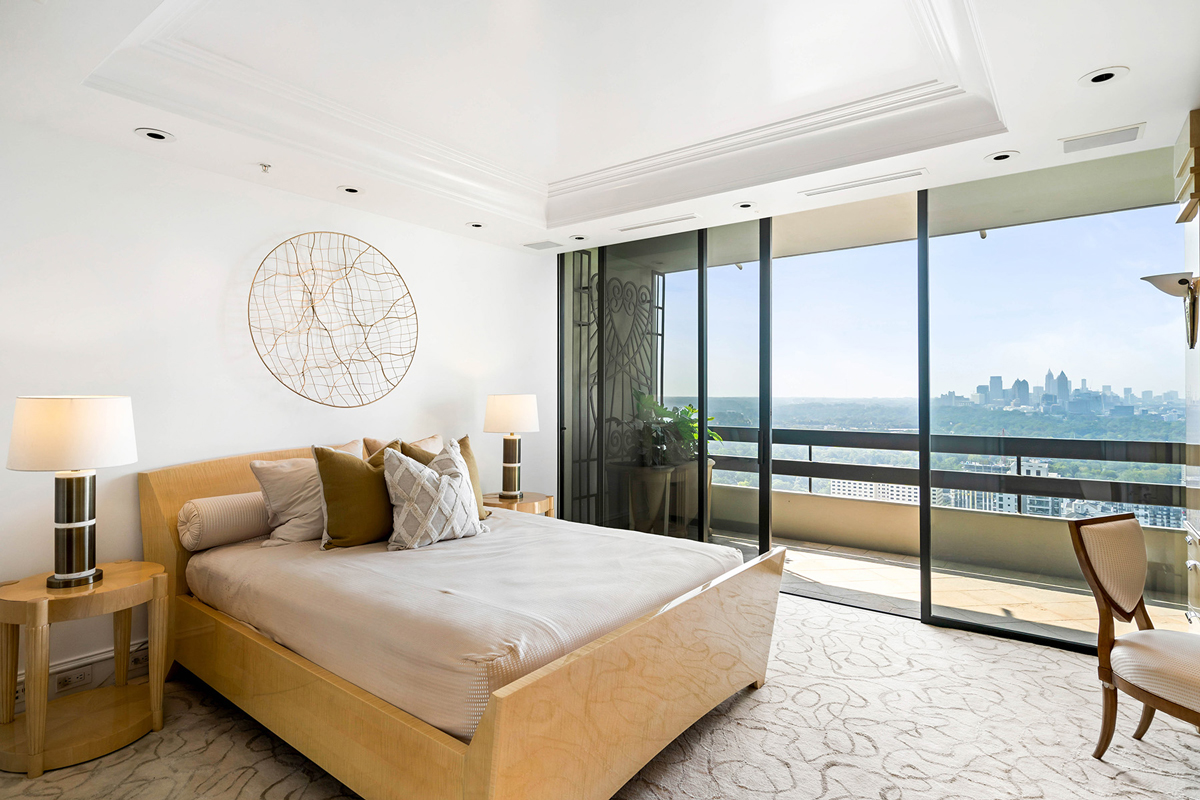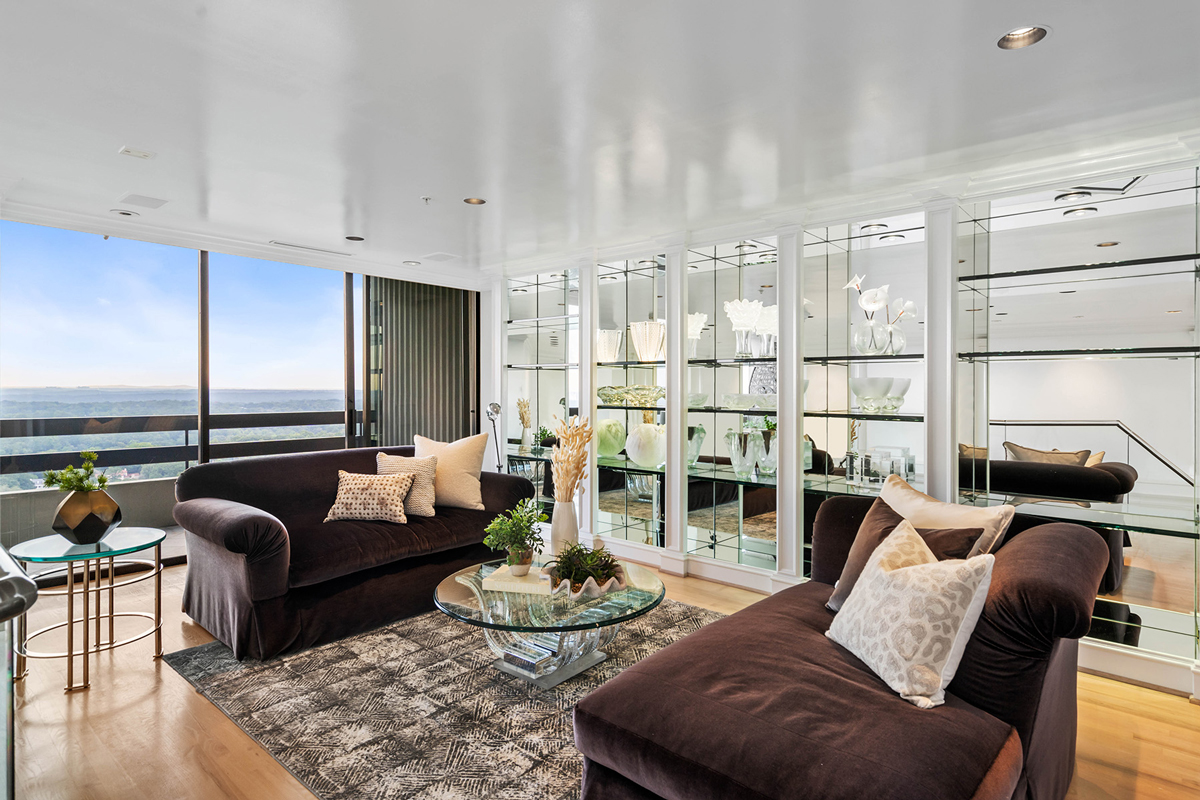 Now that Elton John is retired, he told the Wall Street Journal that his touring days are over, and he and his family will make their family estate in England their primary home.
Advertisement